What we can do for you
You need reasons to choose us ahead of our competitors. We'll let how we work with you speak for itself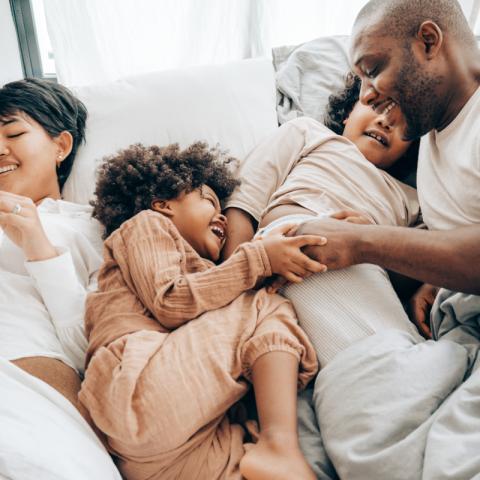 Our products
Finance products
The widest range of premium finance products on the market – to help make insurance payments more affordable for your customers, and a full range of insurance options easier for you to recommend.
Foresight & Focus 360
From data... to ta-da!
Focus 360 and Foresight are data driven tools, developed to give you access to deeper insights to help you better understand your business and support your future growth.
We see real value in technology and data science, which is why we're investing for tomorrow.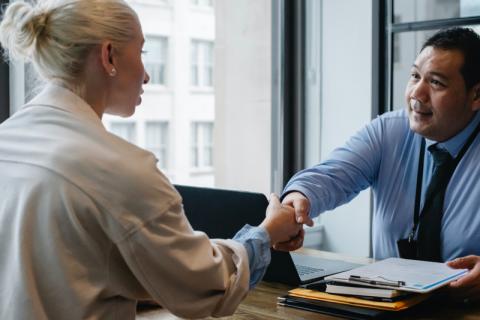 Dedicated support
Our service
Your own dedicated sales manager – available when you need them, ready to work with you to boost your business.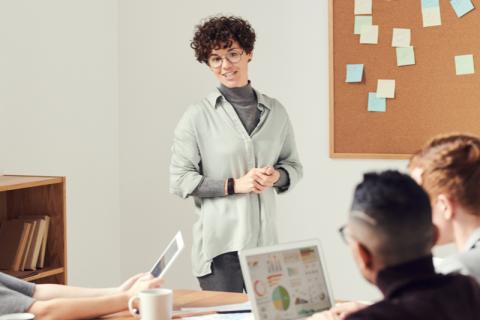 Broker training
Your complimentary training
Our commitment to you and your business includes expert, complimentary training tailored to your specific needs – from a team with 61 years' experience.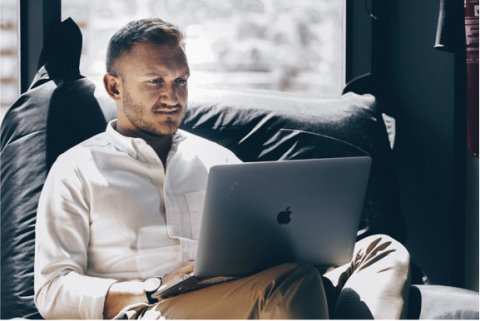 Digital solutions
Our technology
Simple and seamless are what it's all about – making premium finance a no-fuss experience for your customers and your business.