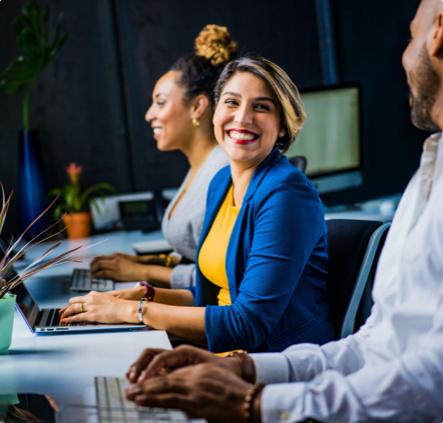 What we do
We help make insurance payments more affordable for your customers
Our premium finance products are all about helping your customers manage their finances – by allowing them to spread the cost of their insurance over regular, monthly payments.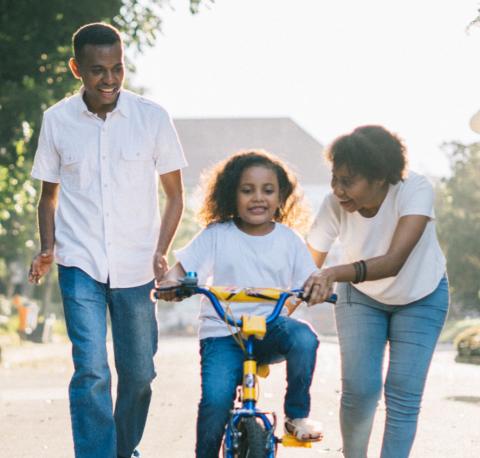 Who we are
Market leaders with a proven track record
We're the most experienced provider of premium finance in the business – funding insurance for one in seven UK families and one in 20 UK businesses. And we have the best range of products.
How we do it
We work in partnership with you
Working this way is important – for both of us. Your needs and goals, and those of your customers, are what shape our offering. Our three core values are why you can rely on us:
Service
You demand the best products and the widest range – we deliver that with people you can get to know, trust and rely upon. That's why our latest NPS score is +33.
Expertise
We work with you to innovate and improve, offering insights and guidance whenever it's needed.
Relationships
People are at the heart of everything we do. Together with you, our broker partners, we find the best solutions for you and your customers.
We partner with more than 1,600 insurance brokers across the country to provide premium finance that leads to a new loan being offered every 2.2 seconds.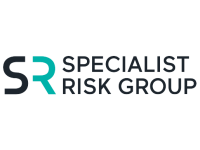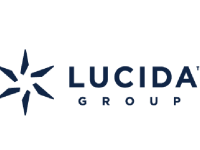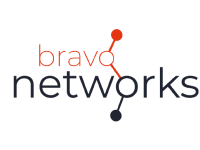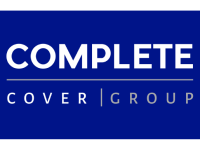 Don't take our word for it…
We are pleased that we continue to be recognised by our industry.