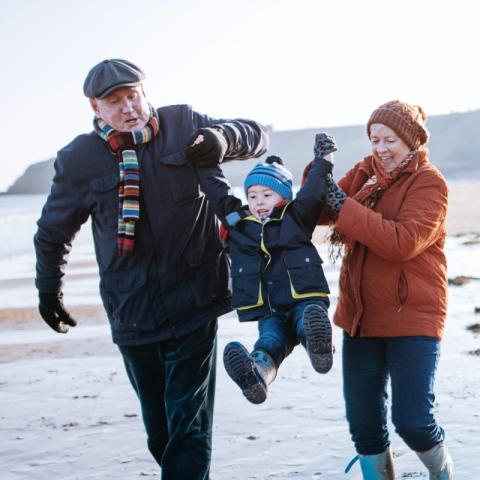 What we do
We help make your insurance payments more affordable
We're here to help our customers pay for their insurance through regular, monthly instalments. We're also the most experienced provider of premium finance in the country – funding insurance for one in seven UK families and one in 20 UK businesses.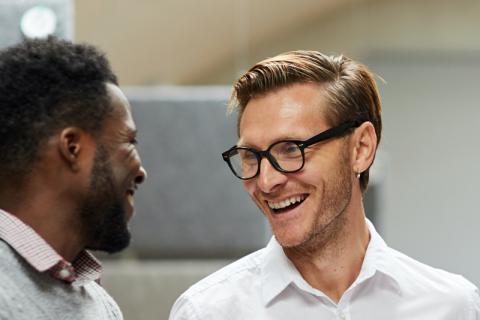 How we work
We partner with your insurance provider
We work together with more than 1,600 insurance brokers across the country to provide premium finance that leads to a new loan being offered every 2.2 seconds.
We help make insurance more affordable for one in seven families in the UK, and one in 20 businesses – through regular, monthly payments