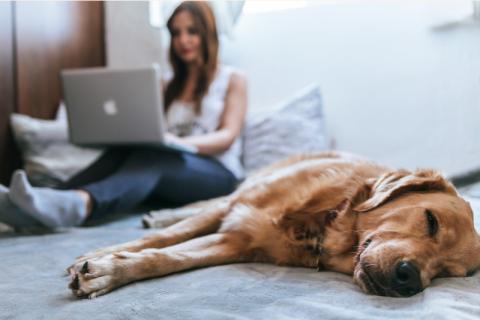 What is premium finance?
Put simply, premium finance allows you to spread the cost of your annual insurance policy, over regular monthly payments.
How premium finance works
After you've chosen the insurance policy that works for you, we partner with your insurance provider to make your monthly payments regular and affordable.
Choose your insurance
Your insurance broker arranges your chosen policy.
Sign-up online
We provide you with a simple digital journey to review and sign your credit agreement – then we pay your broker the full cost of your premium.
Keep things affordable
You repay us in monthly instalments by direct debit.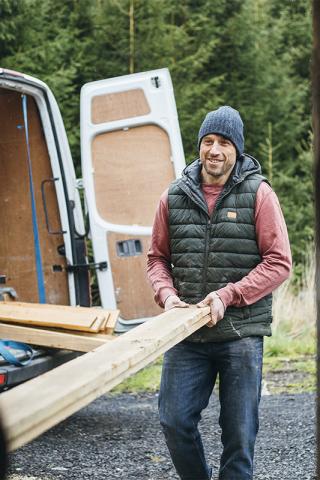 Business insurance
What if I have a business?
Premium finance can help you afford the levels of insurance you seek –whatever the economic climate. And with other advantages, too.
Corporation tax relief
Businesses can get a deduction against their corporation tax charge for premium finance interest charges – currently 19% in the UK.
A healthier balance sheet
For some businesses, premium finance monthly instalments can be classed as off-balance-sheet financing (OBS) – increasing the health of the balance sheet, freeing up capacity to borrow and even improving short-term net asset value.
Multiple policies, no hassle
Multiple policies can be financed on a single credit agreement.