From data... to ta-da!
Focus 360 and Foresight are data driven tools, developed to give you access to deeper insights to help you better understand your business and support your future growth.
We see real value in technology and data science, which is why we're investing for tomorrow.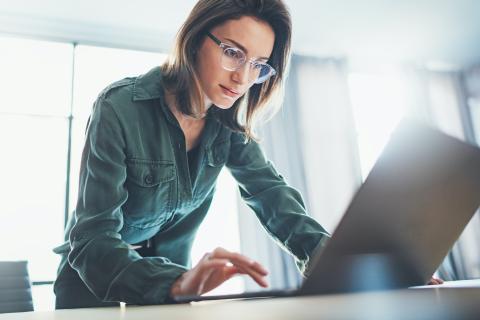 Focus 360
Focus 360 uses descriptive insights to give you a retrospective view of your commercial lines premium finance data. It helps you learn from your past performance and make the best commercial business decisions for tomorrow.
The tool uses proven interactive data visualisation software, Tableau, and provides you with advanced metrics, KPIs and peer benchmarking.
Click here to watch a short demonstration of how it works.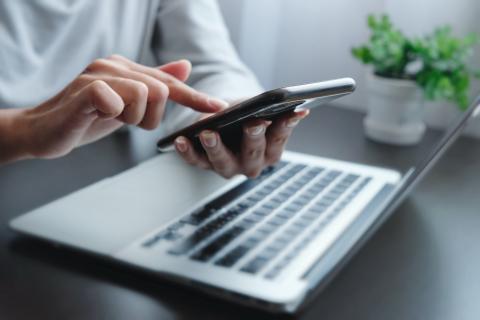 Foresight
Foresight scores provide predictive insights based on customer behaviour. Our machine learning models dynamically predict consumer behaviour that might happen allowing you to make decisions about the direction your business should take.
Foresight has been built using our own customer outcome data, supplemented with data from a leading UK price comparison website.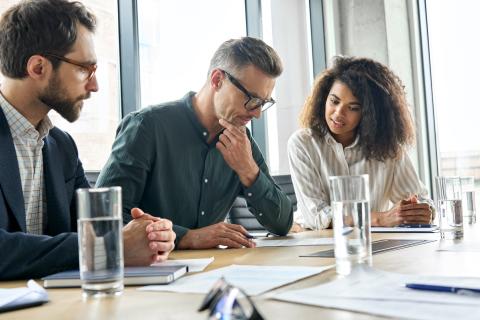 See the bigger picture
Our extensive experience spanning over 45 years, combined with our partnerships with well-known third parties, means our data tools can be trusted. We're able to offer you the opportunity to interrogate your finance book in detail by helping you extract key insights so that you can make more informed business decisions.
Our data science service is unique to the premium finance market. Take a look at our brochure to learn more.
Contact your Sales Manager to find out how we can help support your future growth.